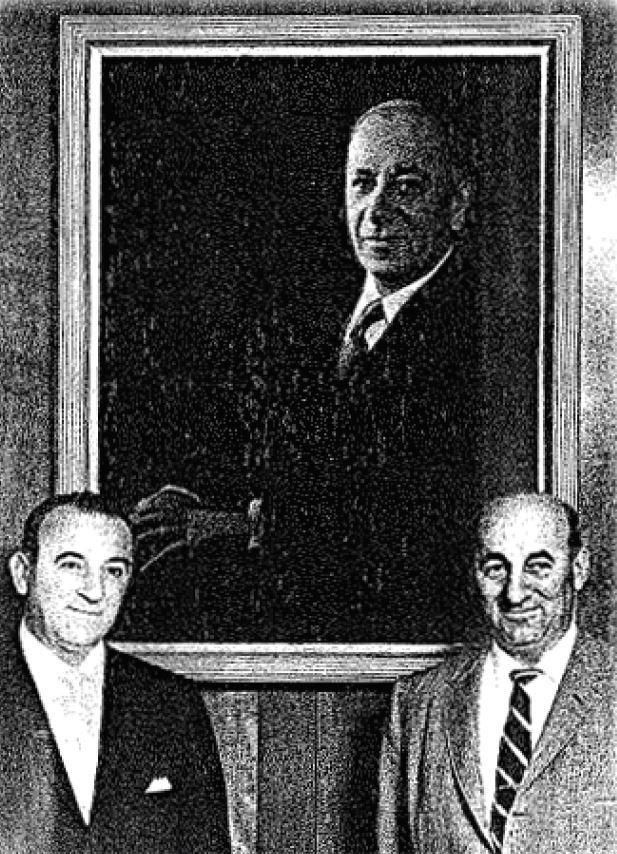 DCNE
In 1963, two brothers, Gregory Archie Kolligian and Jack H. Kolligian became the New England distributor for Carrier Air Conditioning. The brothers were already involved in the home heating oil business and saw great opportunities in the future of residential and commercial heating and air conditioning.
To this very day, Distributor Corporation of New England is one of the largest distributors of commercial and residential heating and air conditioning equipment, parts and supplies in New England. The company is still owned and operated by the Kolligian Family and prides itself on providing the highest in product quality and customer service.
Distributor Corporation of New England is headquartered in Malden, Massachusetts and covers Maine, New Hampshire, Rhode Island and Eastern Massachusetts. Satellite Branches are located in Westwood, MA - Plymouth, MA - Salem, NH - Portland, ME and Cranston, RI.